Spa Utopia provides luxury, award-winning spa services in the Greater Vancouver Area.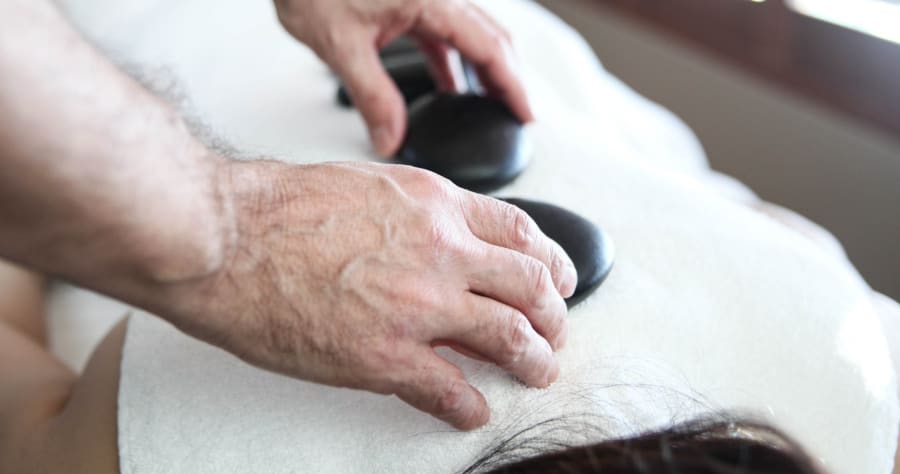 About Our Spas
At Spa Utopia, we believe that the human touch is essential to the well-being of the mind, body and spirit.
During your experience at any of our 3 stunning locations, we offer an awakening of the senses, an inner feeling of well-being.
We invite you to enjoy an extensive menu of health and wellness treatments for both men and women.