Unsurpassed Quality
360º of Health & Wellness
From products to programming, we offer an equally strong
focus on the health of our spas, as well as their clients.
The 360 Health & Wellness Company provides operations and marketing support for luxury spas across the Lower Mainland BC.
We support our spas in continuing to offer the superior standards of service their clients have come to expect, thus helping to increase the rate of repeat customers, and bring in new ones.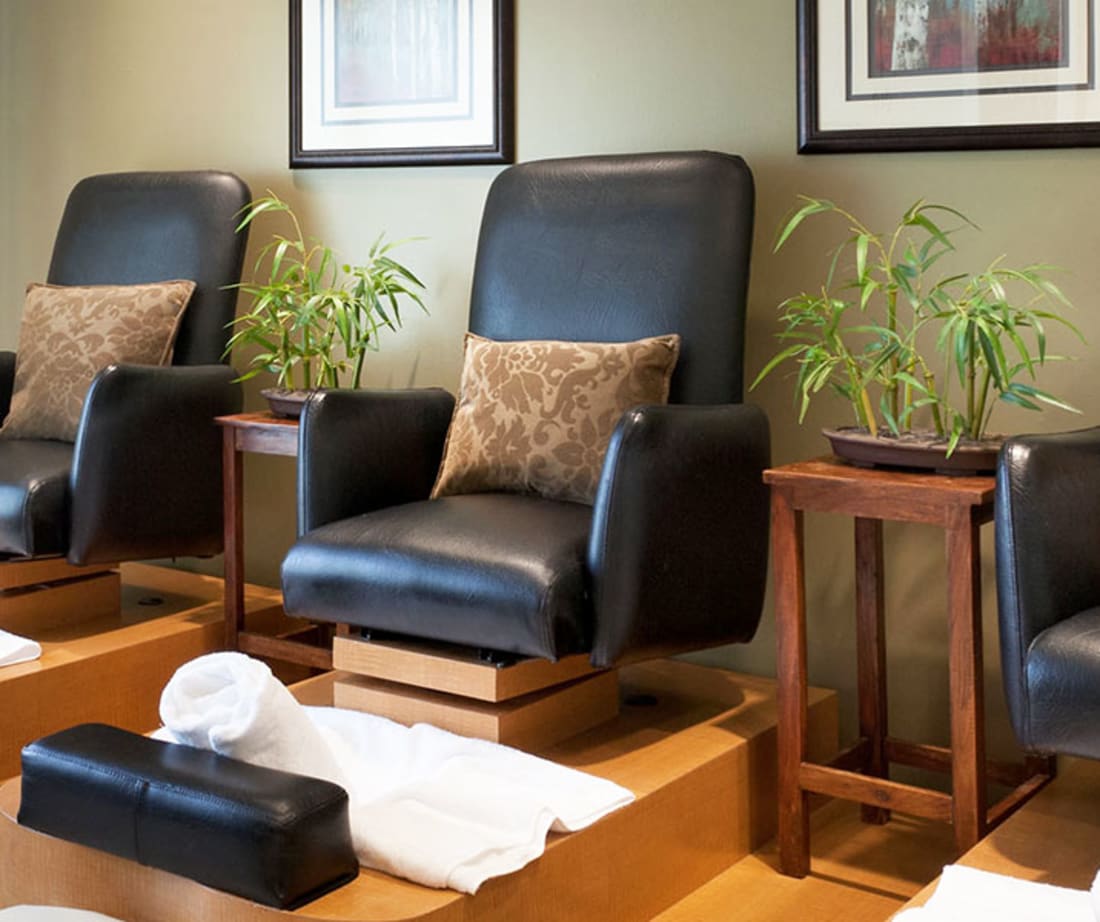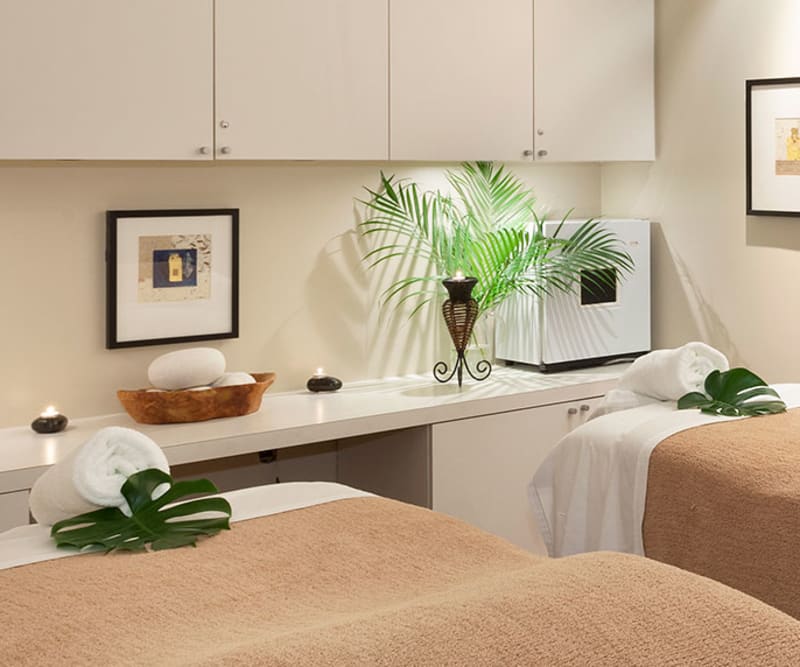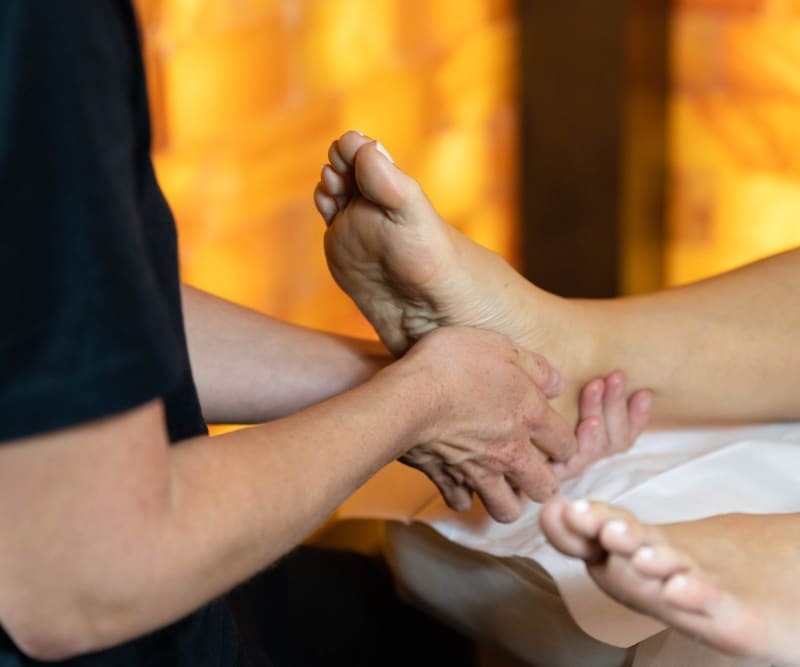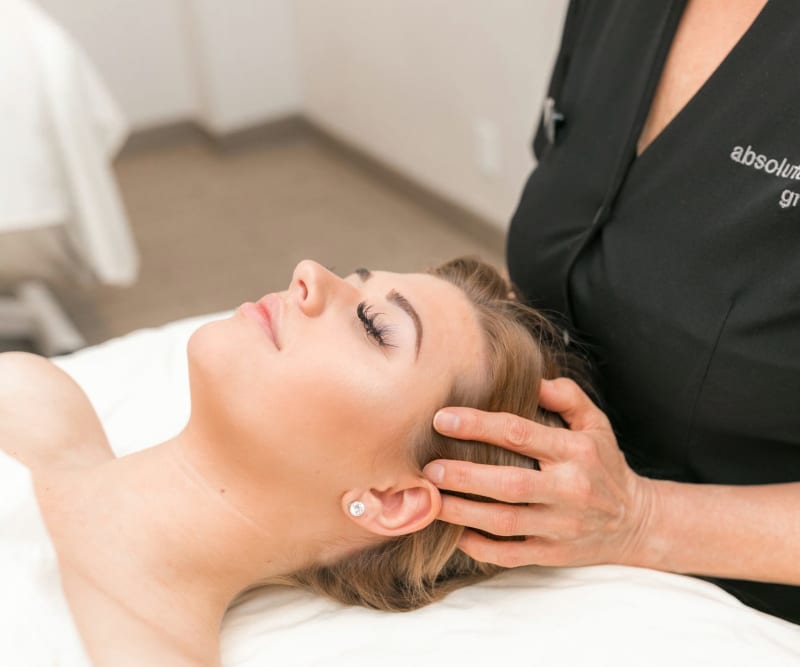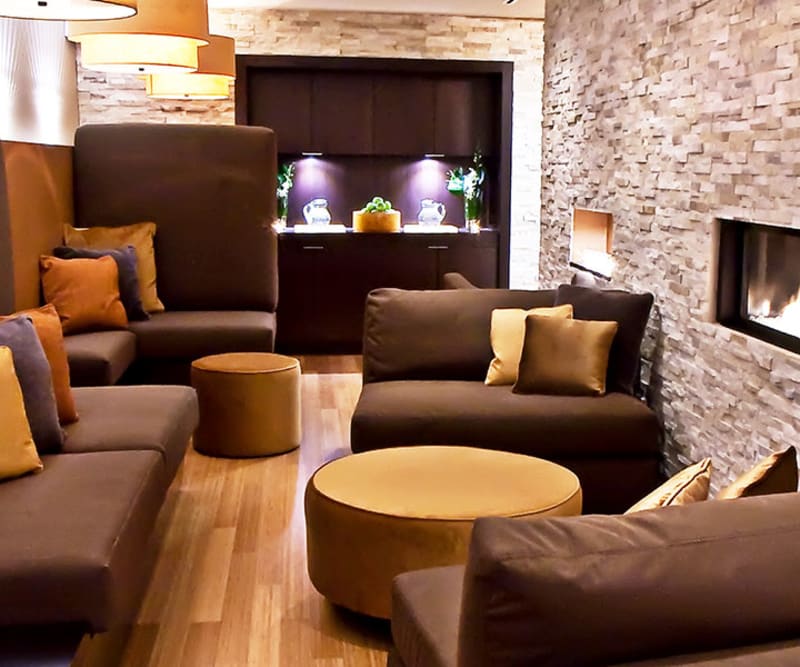 Excellence in Health & Wellness
Our Luxury Spa Locations
The 360º Health & Wellness Company manages a network of luxury spas throughout the Greater Vancouver area.
Our award-winning range of spas provide premium spa services across the Lower Mainland BC at hotels, airports, and stand-alone locations. 
We are proud to be able to provide the support our spas need to maintain their reputation for superior service and care, while staying true to their unique approach.